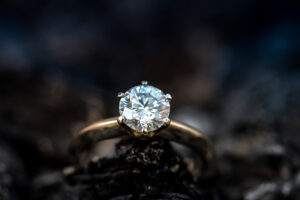 The cushion cut is a popular shape for diamond rings all over the world these days. Many couples even choose cushion cut diamonds for their engagement rings. This particular diamond cut is estimated to be 200 years old. The cushion cut was supposed to glimmer under candlelight when it was first developed. It's been modified countless times since then to fit the aesthetics of modern times.
Many people these days prefer cushion cut over round diamonds and princess cut diamonds because of their various advantages. Let's take a look at some of these benefits of cushion cut diamonds.
Offers Different Variations
The cushion cut, unlike most other diamond cuts, has a wide range of shapes and facets. It comes in two primary varieties – vintage and modern, commonly known as the standard and modified cushion cuts. Today's modified cushion cuts are bright and have a crushed ice effect. Except for the extra row of facets on the modern cut, there isn't much of a difference between the two. The normal cushion, on the other hand, is the ideal alternative for a classic style.
Have No Sharp Edges
The cushion cut is a hybrid of two of the most popular shapes: princess and round. It combines the princess's squarish appearance with the round brilliant's rounded corners. As a result, the cushion lacks the harsh edges associated with the princess cut. Therefore, the cushion is less prone to chip or break because it does not have pointed corners. It won't grab your clothes or hair, making it more convenient and comfortable to wear.
Less Expensive Than Round Diamond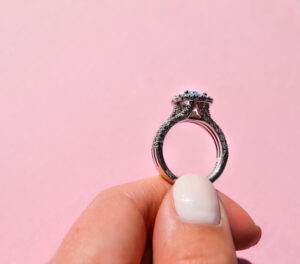 Cushion cut diamonds are approximately 25% less expensive than round cut diamonds. This is due to a combination of two reasons. For starters, the round cut is in huge demand, which naturally increases prices, whereas the cushion cut is in lower demand. Second, there is a lot more wastage when cutting a round diamond than when cutting a cushion diamond. Because a diamond's rough shape is cubic, it's better suited to cutting into squarish shapes.
Have A Timeless Design
The cushion should make the cut if you're seeking a timeless design. The round and princess cuts are popular because they can stay fashionable no matter what the fashion climate is like. The cushion, which combines these two popular cuts, is also timeless, and history has shown that it always comes back stronger than ever.