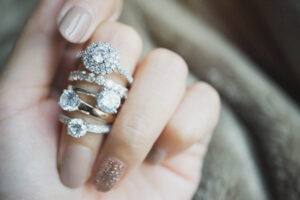 Christmas is almost here, and you should consider what to give your family. There are numerous gift options that you can pick from, according to who the intended recipient of the product is. The gift can be toys, clothing, gift cards, but any person can appreciate jewelry. A piece of jewelry is an accessory that a woman often adorns, but a man rarely uses it for fear of appearing tacky. That said, giving your man jewelry is a good idea since it is a sentimental and long-standing piece. These are among the stunning, customizable and versatile jewelry pieces for use as Christmas gifts.
Earrings
It is easy to remove ear piercings, which is among the main benefits of the product. Giving your special someone a pair of diamond earrings is a beautiful and simple way to show your appreciation for them.
Even a pair of diamond studs can be meaningful when it includes the birthstone of your man. Earrings are neutral jewelry pieces you can customize with some more stones, like diamonds and pearls. Customizing jewelry as per the preferences and personality of the recipient will make a big difference even if it is a small piece.
Rings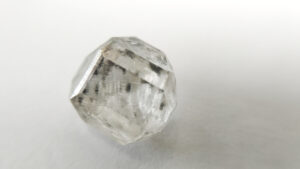 Diamond rings are among the most prevalent jewelry pieces. Wedding bands, companion rings, class rings, championship rings, and fraternal rings are among the options for men. If you wish to offer your man a classy and simple ring, consider one with an intricate and plain band made of their preferred precious metal. You can also make it more interesting with an engraving of something significant to your man, like his initials.
A ring made with tungsten carbide often contrasts and emphasizes the look of a man. Besides classic bands, vintage or decorative diamond rings are good examples of some daring pieces available on the market.
Bracelets
A bracelet is an underrated jewelry piece that appears great on a man. It can be functional or ornamental as well as should make a person appear more masculine and well-put. It is especially the case when it is created with leather, dark gemstone beads and/or metal. It is easy to pair these accessories with casual outfits, which makes them another ideal gift option for your family.
There are numerous bracelet styles to pick from. Bracelets with engravings in the middle and chains are popular options for men. That said, a dangling bracelet is not a good option for a man since it can be pretty inconvenient.